LinkedIn 360º VR Videos – The Way In
These 360º VR (virtual reality) videos were part of a campaign made with LinkedIn, in their Creative Studio department, to engage viewers and demonstrate that LinkedIn does not only show you the job, but also shows you the way in. Featured are ASOS (UK) and Hugo Boss (German). Each video gives viewers a deeper look into each company's work environment, the passionate people within them, and what it takes to work there.
Responsibilities include motion design, VR direction, editing, compositing, animation, design, and secondary color grade. See full credits below. 
Please view in a browser that supports 360° video playback, such as Chrome, and feel free to pan around the space and enjoy each story. 
Behind the Scenes (on the shoot):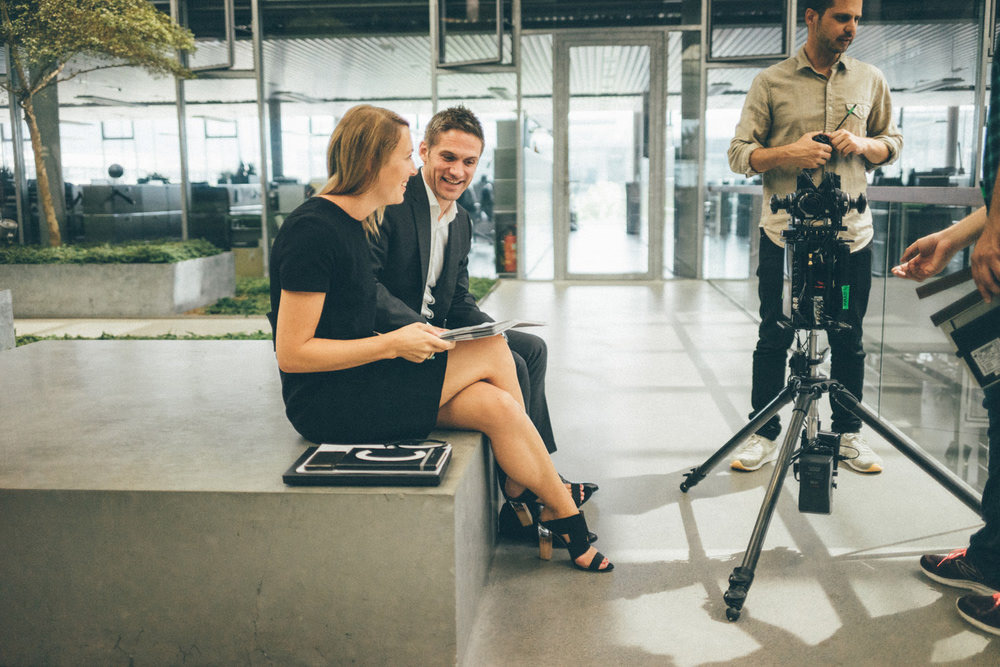 Thanks to our awesome small team for this project. 
Link to the full online campaign: https://opportunity.linkedin.com/en-gb/the-way-in 

Credits (additions to come):
Jared Freeden – Creative Director
Francisco Martinez – Concept, Art Direction
Mindy Nguyen – Concept, Art Direction, Design
Dakota Hopkins – Motion Designer, Compositor
Eddie Paik – Copywriter
Tony Vu – Producer, Brand Strategist